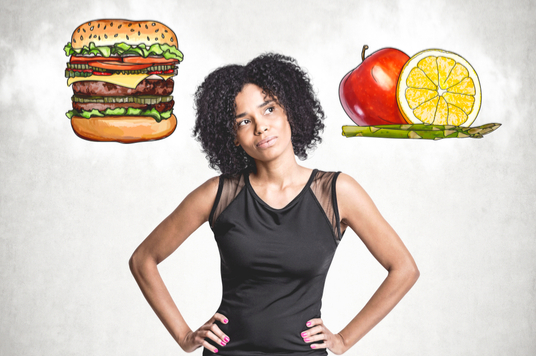 What Should We Eat?
Sometimes, figuring out what to eat isn't as simple as it should be. Luckily, with a few basic questions, you can wind up getting a pretty tasty meal.
#1 Savory or Sweet?
Do you want something with some salty savoriness, like french fries, chilli, soup, or pizza? Or are you more in the mood for dessert? Think brownies, cookies, cheesecake, or just your classic granola bars.
Before you can figure out what to eat, you need to figure out what you're in the mood for. Everything else after that is easy as pie! It automatically cuts out half the things swirling around in your head.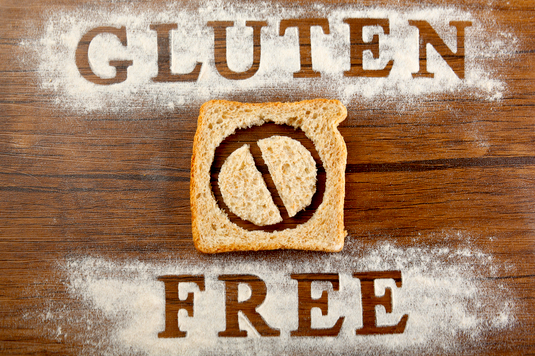 #2 Any Dietary Restrictions?
Consider your dietary restrictions, either implemented due to personal beliefs and opinions, or outright allergies. For instance, maybe you're a vegan because you wish people would leave animals alone. Or maybe you don't eat gluten because you really do have an allergy!
Keep those in mind, and see what's actually realistic. Just because you want a burger, it doesn't mean you can readily get one easily. Stick with some realistic expectations.
#3 What's Your Budget?
Want to know what the best way to get over obstacles is? Having a hefty food budget. For example, maybe you are really craving a particular meal from a certain place, but it's super far away, and you have no time to go all the way there and back.
Good news, that's what food delivery services are for. And these days, these services work in tandem with restaurants that would otherwise not deliver. If you are willing to pay the price tag associated with it, by all means!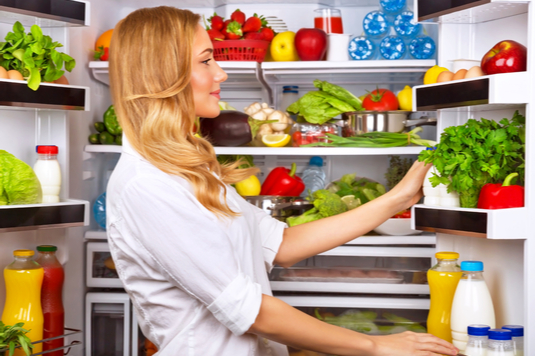 #4 What's Readily Available At Home?
Sometimes, you just don't want to go out! And there's nothing wrong with that, but what are you going to eat?
Well, first look at what you have. Just because you can't reach into the fridge and land something quick and easy, it doesn't mean you don't have any meal options. For instance, if you have spaghetti, or at least flour, eggs, and oil, then you can make pasta. Add some diced tomatoes, or toss them in brown butter for a classic, underused coating.
Think outside the box, and really brainstorm the things you can make with the many things hidden in your pantry, fridge, and freezer. You'd be surprised what you can find!
#5 What's Within Walking Distance?
If you don't have access to a car, or if you just feel like getting some exercise, you can always think of the places within walking distance. This is applicable even if you have a car, as long as you don't feel like fighting for a parking spot later (city living, am I right?).
This is a great technique, since it restricts you to what's close by, so you only have a handful of options. Limiting choices may seem like a terrible idea at first glance, but it actually gives you a chance to value each place based on the dishes you love. Maybe the pizza spot makes a tasty pepperoni, but it pales in comparison to the fried rice from the other local spot?
If you had too many options, you wouldn't think this hard about specific meals!
Meal Selection
Once you have your answers, you should find it a lot easier to choose what to eat. Maybe you really need something salty, so french fries would do the trick. Or maybe you really want something with a kick, like sweet and sour soup!
Whatever the case, it's all made easier when you set realistic expectations and figure out your wants. And if you're ever in a dire situation, just think: what's worth walking 15 minutes for? Guaranteed, things would be a lot simpler with this scenario! Best of luck, and happy eating.