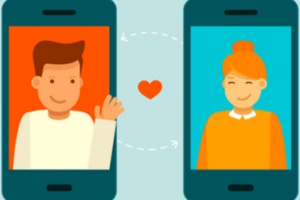 Modern Dating Tips
Dating used to consist of calling their parent's house and hoping they'd be the one to pick up. It used to mean scheduling a phone call, having to either show up, or plan ahead for visits, and realistically only dating people you knew from school, mutual friends, parties, or work. It was difficult. Just having to put yourself out there more, and risk being rejected publicly by someone you found attractive at your local library, or mall. Well, we've come a long way since then. These days, no matter how busy you are with work or school, or both, you have the ability to meet new people, set up dates, text, or connect on social media. Here are the five absolute must-dos of dating in 2018: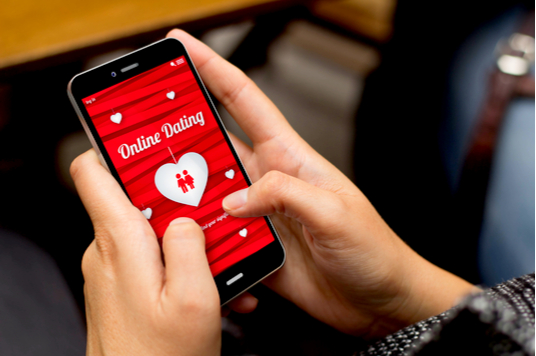 #1 Know What Each Dating Service Excels At
There's plenty of dating apps and websites, some paid, others free. Knowing where to start is a major problem, but it helps to know what each one does better than others. That helps meet your needs.
For starters, anything free, be it an app or website, will not provide quality matches. These are people who are casually looking around. At best, they will provide you with interesting dates, and maybe one-night stands. There are exceptions, but don't count on them.
Anything paid, such as a popular dating service, is worth it if you're looking for a stable relationship. This is especially the case, as it will require you to fill out personal information, such as your religious views, whether you want children, etc. And from there, it will only match you with people that it knows you can connect with.
Figure out what you realistically are looking for, and then decide whether that's worth a monthly subscription or not. And remember, once you find the right person, you can cancel your subscription anyway.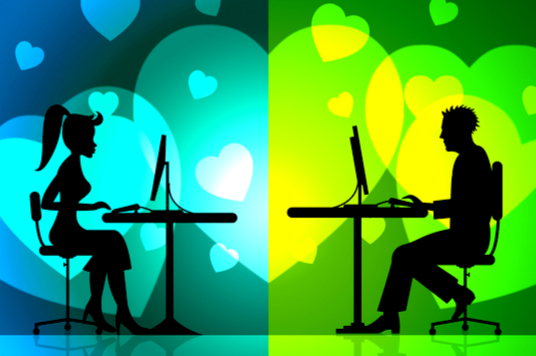 #2 Anticipate the Meeting
Hypothetically, say you do meet someone special online. That's nice, but you can't expect to lead an entirely digital relationship. Eventually, you'll have to meet and see if sparks fly in person. So, even though it sounds a bit rushed, try to meet this person as soon as possible after hitting it off online. You don't want to invest effort into something only for it to die once you meet in person and realize it won't work beyond friendship. The rule of thumb is talk for a month, and try to meet within a month and a half.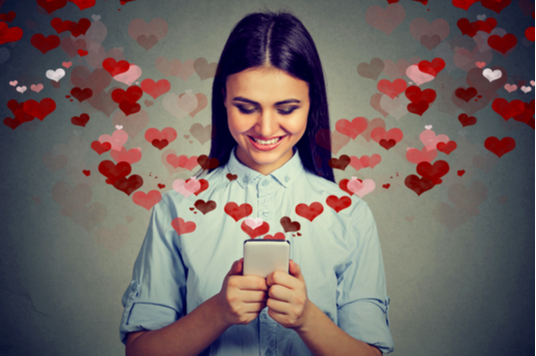 #3 Don't Use One App, Use Several
This only applies to those who are using free services. If you're not paying for dating apps, why settle for one? The matches will often leave a lot to be desired, and will often remain unchanged and start to repeat, so it's nice to cast a wider net.
Don't do this if you're paying for a service though. The idea of paying is to get quality matches often, so there's realistically no need. Furthermore, you don't want to find someone special and then have to delete all ten other profiles on other outlets. Keep it simple, and stick to one platform only.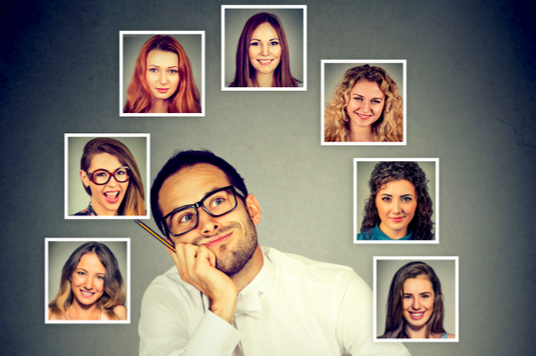 #4 Honesty Is The Best Policy
Anytime you're making a public account with the intention of finding dates, it's important to shed a light on who you are as honestly as possible. But it all depends on what it is you want. If you just want some casual dates here and there with a variety of people, say so in your profile. If you want to meet one special person, say that. Clarity is important, as you don't want to match with someone who is looking for something different.
That being said, be you. Whatever it is you're looking for, make sure your personality shines through. No one likes to be drawn in by a funny profile only to find that talking to you is the most boring thing ever. Let your profile reflect who you are, and what they can expect.
#5 Understand that Not Everything Has Changed
Sure, dating may be digital, but not all of it is. A lot of couples start out meeting face to face, whether it's at work, school, someone's get-together, or a vacation. More so, even those relationships that start of digitally don't stay that way. At least not the good ones. Many matches wind up in serious relationships, moving in together, some even getting married.
And one more thing that hasn't changed? Phone calls. It's still OK and even encouraged to call the girl you took out to dinner and let her know you had a good time. Just make sure to wait 24-48 hours to do it. Longer than three days, and the boat has sailed!