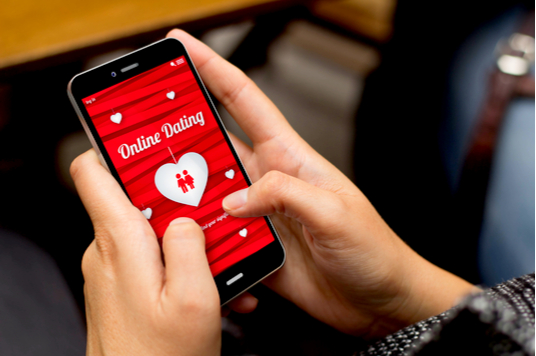 Modern Dating Tips
#1 Know What Each Dating Service Excels At
There's plenty of dating apps and websites, some paid, others free. Knowing where to start is a major problem, but it helps to know what each one does better than others. That helps meet your needs.
For starters, anything free, be it an app or website, will not provide quality matches. These are people who are casually looking around. At best, they will provide you with interesting dates, and maybe one-night stands. There are exceptions, but don't count on them.
Anything paid, such as a popular dating service, is worth it if you're looking for a stable relationship. This is especially the case, as it will require you to fill out personal information, such as your religious views, whether you want children, etc. And from there, it will only match you with people that it knows you can connect with.
Figure out what you realistically are looking for, and then decide whether that's worth a monthly subscription or not. And remember, once you find the right person, you can cancel your subscription anyway.