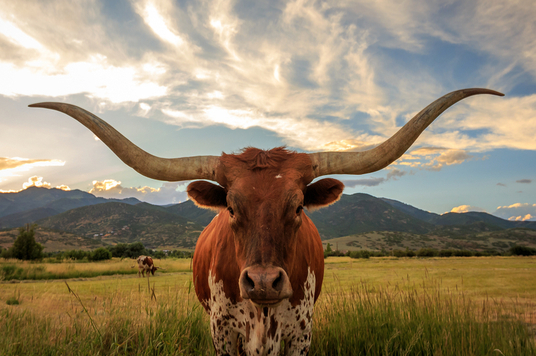 Best Places to Visit in Texas
Say what you will, Texas may be a red, gun-loving state, which may not appeal to many people, but it is gorgeous down there. And everyone is super nice! The streets are clean thanks to anti-littering incentives such as hefty fines, and thanks to its location, it's a nexus for rich heritage, culture, and diversity. Here are the 10 best places to visit in Texas: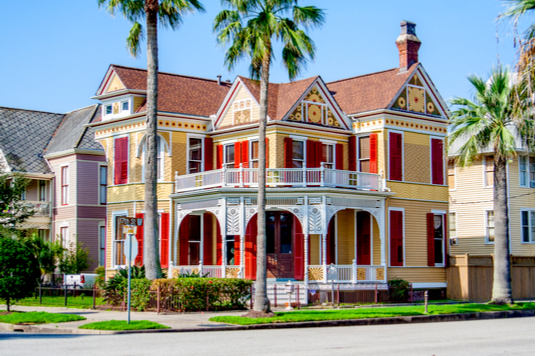 #1 Galveston
Not only is it absolutely gorgeous, it's packed with history. So Galveston is an island dating way back. In the Storm of 1900, the deadliest hurricane the U.S has ever seen, Galveston essentially got wiped off the map. However, it got rebuilt above sea level, they brought in more sand, built a sea wall and everything. And then proceeded to build gorgeous Victorian buildings. We're talking mansions, shops, everything.
If you're looking for a quaint island that is filled with Victorian charm, a love of Charles Dickens and Christmas, and the warm waters of the Gulf of Mexico, you should go to Galveston. Mainly, visit all the shops on The Strand, and get a snow cone by the beach.
#2 League City
This is a small suburban town, seemingly sleepy and quant. There's a train station still, with ice cream shops and mom and pop businesses. There's a library and a park with a gazebo. It doesn't seem like much at first glance, but League City is a tiny dot between Galveston and Houston. It's right between the action, making it a desirable location.
Furthermore, it feels like you're in the middle of nowhere, where it's just this small, cute town. Everyone is welcoming, helpful, and super nice. And if you want to try some of the best food ever, check out those small restaurants and bakeries all around. They're super good! For a super tasty hole in the wall with epic donuts, go to Shipley's.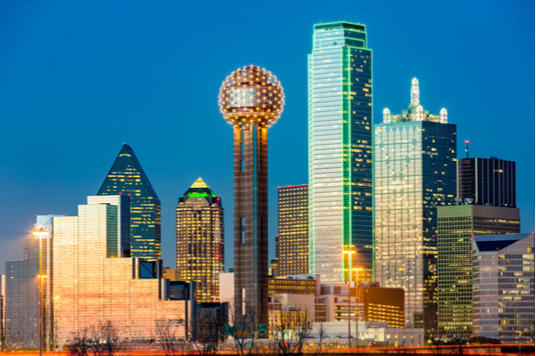 #3 Dallas
This is as big city as you're going to get in all of Texas. Most people think Houston would be it, or Austin, but no. Houston is actually very small, and dirty. But Dallas? Dallas is clean and it's much bigger. There's traffic and a bustling nightlife like you'd find in any other major city. And there's an actual big city vibe, with the tall buildings and neon lights everywhere.
It's a great place to visit if you want a strange blend of big city expectations, with southern charm. You can stop into a bar and order a big city drink like a martini, but you'll have southern rock as a background. Or cajun bar food, with a glass of bourbon.
#4 Austin
No one ever says the truth about Austin, TX. We suspect it has something to do with the fact that it's so diverse and full of epic food, that no one cares about everything else. Also, it's the birthplace of Whole Foods…
But Austin, TX is dirty, cramped, full of the most horrendous traffic you've ever witnesses ever in the history of ever, and the sad excuse for natural escapes is pathetic. The parks there are pure gravel. The hiking trails are the most treacherous and unkept you've ever seen. And prepare to see murals of the Virgin Mary and tacos everywhere.
But not all is bad in Austin. Don't let it be your first choice, a visit to Austin. But if you happen to be there, make the most of it and savor the food and booze. It's the best the city has to offer, and will not disappoint.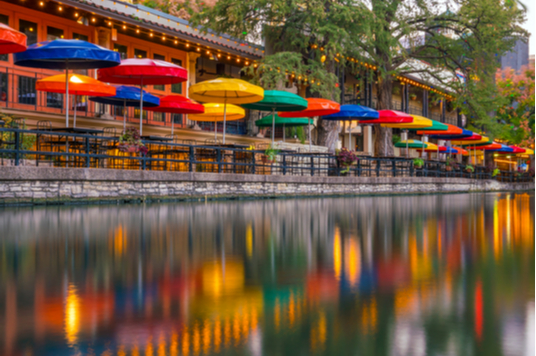 #5 San Antonio
Another big city, San Antonio is known for its lights, buildings and waterways, better known as the River Walk. But it's also known for things like The Alamo and SeaWorld. It's culinary scene is one one to remember too, with all of its Tex-Mex food - the fusion of traditional Mexican with Texan food. Think baby back ribs with fig pastries and pork tacos with avocado lime sauce.
San Antonio is great for people who want a blend of old and new. It's where history is just as celebrated and revered as the the latest skyscraper.
#6 South Padre Island
This little island is all white sandy beaches, clear blue waves, horseback riding, water parks, jetskiing, sandcastle competitions, golfing and wind sailing, to name a few things. Basically it's like a perpetual vacation. For anyone who lives here, getting anything done must be an absolute chore. How do you even stay productive when all of that beauty is right out the door?
It's a great place to visit year-round, with moderate temps even in winter and fall, and it's full of easy-going locals as well as visitors.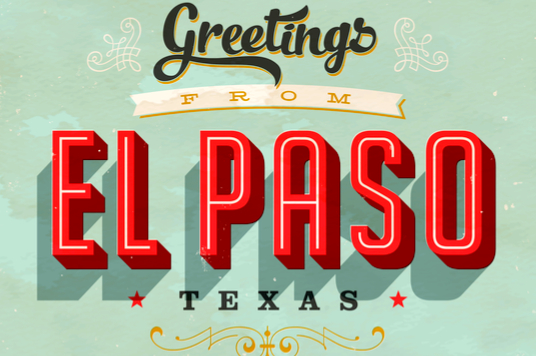 #7 El Paso
If you've always wanted to visit a place that's located right by some mountains, be technically in the desert, and be right by New Mexico, then El Paso, TX is the ideal place for you. Pack your bags and take the trip now!
Things to visit and do include the El Paso Zoo, the Wyler Aerial Tramway, and Franklin Mountains State Park.
Just remember this is a desert, and it's as far west as Texas can get, on the very tip of the westernmost part of the state, which means you're technically in the southwestern portion of the US. That means Arizona, New Mexico and Nevada aren't far off at all. The terrain out there changes immensely, with desert, mountains, canyons, and Area 51, so a visit to El Paso could lead to an enormous road trip.
#8 Houston
It's a small city, and it's fairly dirty. It's also known to be one of the least pretty areas in the whole state of Texas. Even people from Houston wouldn't really vouch for Houston. That being said, you can't go to Texas and not visit the city at least once.
There's the Buffalo Soldiers National Museum, the 8th Wonder Brewery, the A.D. Players Theater, the Adara Medical Spa, and for all of you nature lovers, the Alexander Deussen Park.
Also, remember Houston is kind of a nexus, so even if you're just passing through, you can check it out before going to another destination.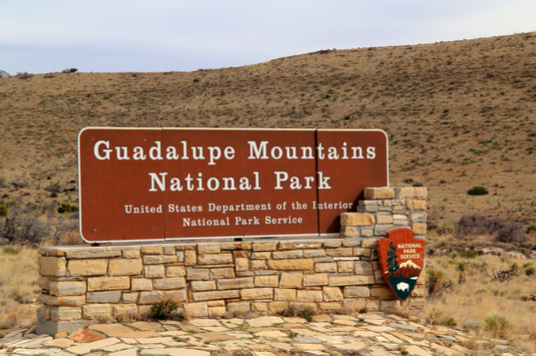 #9 Guadalupe Mountains National Park
So if you're a hiker, you love being outdoors, and you're really physically active, then it's time to channel your inner Lara Croft, or Nathan Drake and visit the Guadalupe Mountains National Park, which is located in Salt Flat, TX.
Salt Flat, what? Exactly. Don't go to Salt Flat unless it's for these mountains, because no one really knows anything about Salt Flat.
Why are these mountains so awesome? Because they're huge, offer amazing views, and technically speaking, they're rare fossilized reef mountains, surrounded by the desert and a prairie full of diverse wildlife.
#10 The Barton Springs Pool
Technically, this place is in Austin,TX, but don't let that ruin your fun. If anything, if you find yourself in Austin, this is a nice, safe place to spend some hours that doesn't involve eating one too many tacos, or seeing 50 versions of the Virgin Mary just by walking down a sidewalk.
The reason the Barton Springs Pool is a good idea is that it's entirely filled with water from the nearby natural springs. That means the water temperature is always nice, especially on those super hot Austin days when you feel like you're either going to melt, or die from a heat stroke.
Want to check which Texas city should you live in?
Check it here!