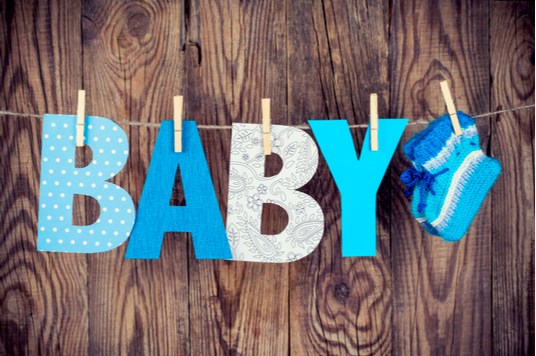 Signs You Are Ready To Have A Baby
Whether or not to have a baby is one of the most important decisions you will make in your life. Consider these 5 signs you are ready to have a baby.
You have it all together.
Reports on Snopes.com indicate that it's no urban legend that parents sometimes lose or forget their children. For instance, in 1992, one parent accidentally forgot to put his three-month-old baby, strapped and ready to go, into the car. He drove off with the baby on the roof of his Hyundai. The baby slid off when the dad accelerated up to 50mph, but thankfully, was uninjured when rescued from the busy highway. Nobody's perfect, but if you are organized and clear-minded, it's a good sign that you are diligent and responsible enough to parent.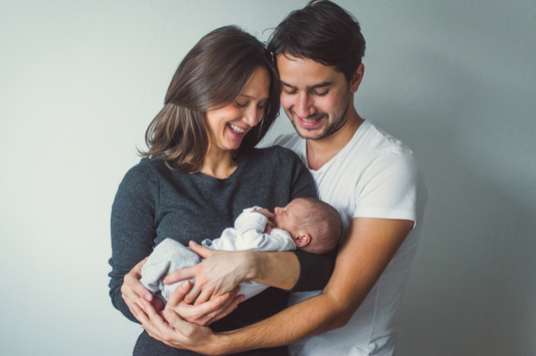 You have the qualities to be the type of parent you want to be.
Doing an honest self-evaluation may cause you to conclude that you need to work a little more on personality traits, such as patience, reliability, and empathy. If you don't think about what qualities you need to create a nurturing environment for your offspring before you become a parent, you may fall into bad habits. One sign that you will be a proper parent is, instead of leaving your parenting style up to chance, you have given deep consideration to the qualities you want to imitate and those you want to avoid.
Your life is not in flux.
According to WebMD.com, all major events cause stress, including happy ones like weddings or job promotions. Too much stress is bad for your health. If you are considering accepting an overseas job offer or you suspect you may get laid off your job sometime in the near future, it may not be the best time to get pregnant. On the other hand, if your job, relationships, and home are relatively stable, you will likely be equipped to handle the inevitable stress that will accompany adjusting your life to take care of your baby.
Your relationships are healthy.
Your child will learn about social and romantic relationships partly from observing those around him or her during childhood. Ask yourself: Is my marriage healthy or is my mate verbally or physically abusive? Would my friends be a good influence on my child? What about extended family? If you get along well with other people and you have chosen your associates wisely, chances are you will teach your baby how to have good relationships in the future.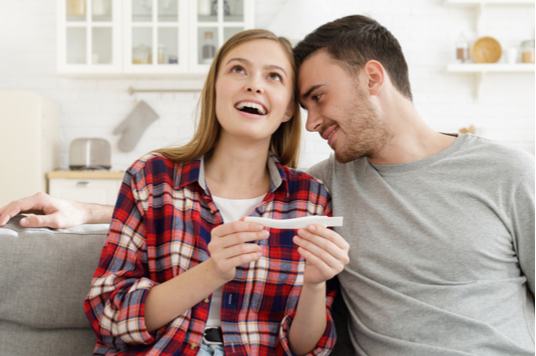 You have good reasons to procreate.
Even if you can't come up with any legitimate reason why you shouldn't have a child, that doesn't mean you are ready to conceive or adopt. Why do you want to have a child? Is it because of family pressure? Is it because your friends are having babies now? If your reasons are weak, you are not ready. One honest parent admitted that her inadequate reasons for wanting a child led to regret later: "My mistake was not because I don't love her. And because she is pretty damned awesome, what it feels like more often than anything else is guilt. Not because I failed as a parent, but because I don't want to be a parent."
What do the signs indicate for you? Is your life in a good, stable place? Have you cultivated the qualities to be a good parent? Are the people around you trustworthy? If you have positive answers to these questions and you want a baby for the right reasons, you just might be ready for your bundle of joy!