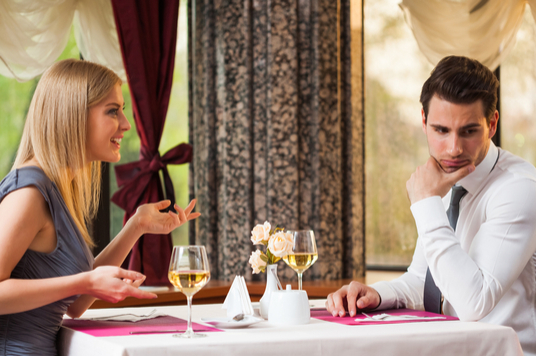 First Date Tips For Women
Going on a date for the first time with a new person can be nerve-wracking! Following a few helpful tips can alleviate your nerves and ensure everything goes smoothly.
Are you looking forward to your first date with someone new? If so, you will want to do your part to make sure everything goes well. Here are some of the best tips for your first date!
Before the Date
If there's a stain on your blouse or a tear in your favorite dress, usually it's no big deal. On the day of your first date, it's a catastrophe! To avoid this situation is simple: Rehearse your whole ensemble from head to toe. You will be able to make sure everything is clean, in good repair, and most importantly, that you look and feel your best in your clothes. Once you have previewed your outfit, put everything together, including jewelry, accessories, and shoes so that getting dressed on date day will be a breeze.
Getting your hair and nails done, getting a massage, and getting waxed... What do these activities have in common? They are all great ways to make sure your date goes smoothly. Your massage will relax you and your grooming treatments will make you feel sexy and confident. Your date can't help to notice how well you take care of yourself. Good hygiene and self-care are attractive!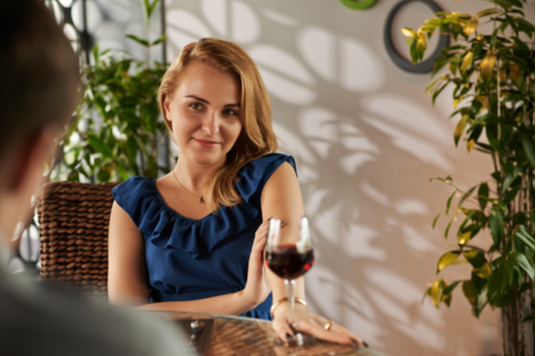 During the Date
Everyone dreads awkward silence on a first date. The combination of talking with someone you don't know well and nerves will probably result in this situation unless you keep the conversation flowing with some interesting questions. Try to think of an open-ended, lighthearted inquiry that will help you get to know your date better. Think about how much you could learn if you asked, "Where would you go if you could hop on any flight for free right now?" You could learn if your partner hates to fly, really misses their hometown, or if they have been to some of the same destinations as you.
After the Date
If you'd like to go on a second date, there's no rule that says you have to wait for your partner to contact you. However, even if you leave the reins in your date's hands, you can still take some actions that will make another date more likely or at least make moving on less painful. The key is in keeping busy. Dates who are interested in their partners often follow them on social media or ask mutual friends about them. Pictures of you having fun and looking great will confirm how cool you are. As an added perk, it will give you something to talk about on your second date. Dates who aren't interested probably won't be following you on Instagram, but you won't care because you will be too busy having fun and meeting new people.
You know what you need to do before, after, and during your next first date. These tips are simple but effective. You won't regret doing your part to make your first date a success!