Fashion Tips For Tall People
Being tall has its advantages. You can reach hard to reach places, you never need to ask someone to get anything for you, and no one can lose track of you in a store. Furthermore, you look good in those long coats that make shorter people look like they're drowning in fabric. But it's not all bright colors and smiles as a tall man or woman. It can sometimes be difficult to find clothing that fits properly. Shopping in the regular section can lead to short shirts and dresses, but shopping in the big and tall section leads to baggy clothing. What is a tall person to do? Here are 8 necessary style tips that are sure to help you have an easier shopping experience.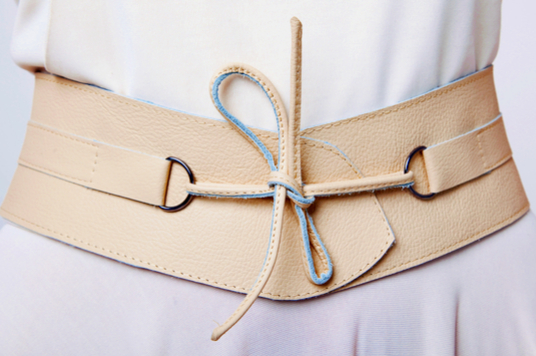 #1 Women - Highlight Your Waist
That's right, those thin belts around your waste can help define your shape, while simultaneously balancing out your proportions. The same can be said of skirts, especially those that fall at an awkward length, like midi skirts. Wear them higher on your waist to help define and control the length in a flattering way.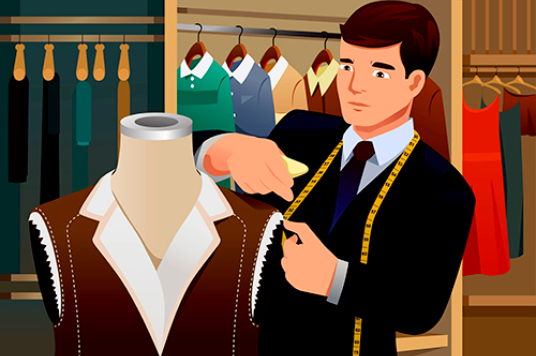 #2 Men - Don't Be Afraid of the Tailor
Seriously, shopping at the big and tall section if you're not actually big is a major bummer. It can make your clothes look baggy, even if you shop the smaller sizes available in that section. If you find something you like, and the length fits just right, take it to the tailor. They can take it in for you, based on your own body measurements, and solve the problem.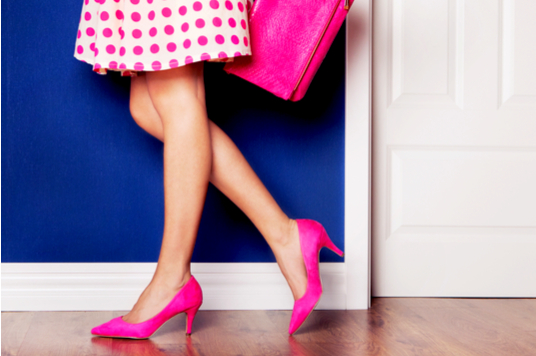 #3 Women - Don't Be Afraid of Heels
As long as you keep it to 3-inches, your heels are encouraged. Any taller, and you'll look like a giant. Any shorter and your big feet will be extra noticeable.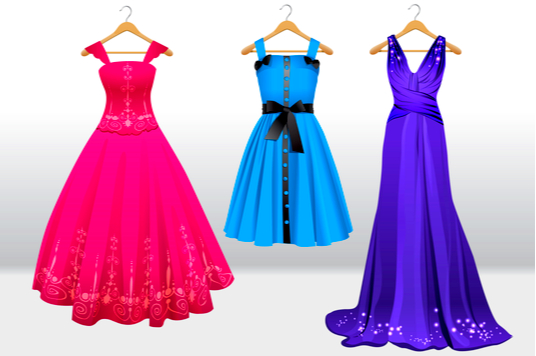 #4 Men - Steer Clear of Vertical Stripes
Of all the patterns in the world, you just had to go for the one pattern that makes you look even taller! Steer clear of stripes and opt for plaid, textures, or solid colors.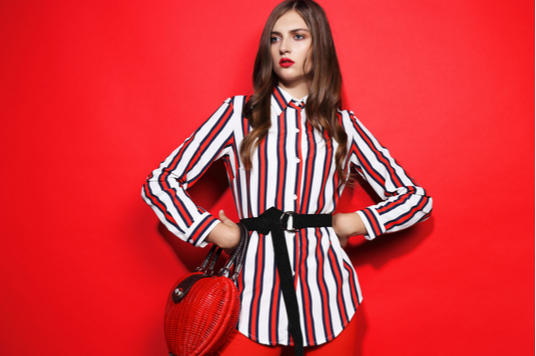 #5 Women - Balance Out Those Shoulders
Many tall women have a prominent feature, such as broad shoulders, to contend with. The good news is that it makes it possible to play around with proportions. Try out a top that flares outward on the bottom, such as those with extra panels and frill.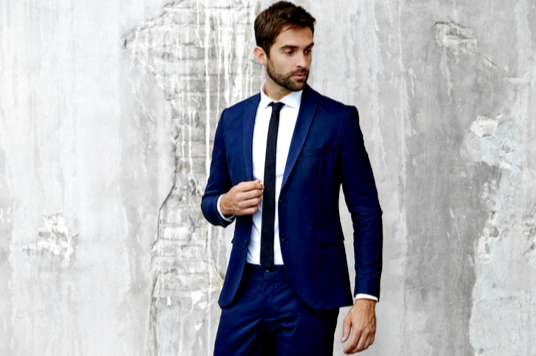 #6 Men - Your Tie Should Be The Right Length
A tie needs to hit the top of your belt buckle! Too long or short and you'll look disproportionate. If you can't find longer ties, remember it doesn't matter if the back of the tie is drastically shorter than the front. Only the front is what really matters.
#7 Women - Embrace the ¾ Sleeve
Seriously, finding sleeves that fit correctly is a chore sometimes! The good news is that the ¾ sleeve is flattering on you, because it divides up your arms, ensuring you don't look like you have giant, long arms.
#8 Men - Don't Match Your Belt, Shoes, and Outfit
It's visually elongating, so try the "it goes together" rule, where your belt compliments your shoes, but it doesn't exactly match them. Aim for contrast against your suit to draw the eye to your waist, making you look more proportionate.