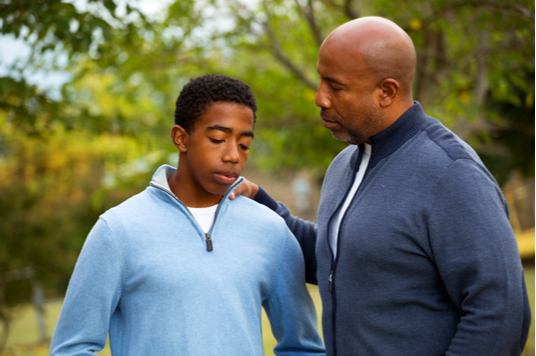 How to talk to teenagers?
#5 Practice This Basic Relationship Advice
The dynamic with your teenagers is a relationship, albeit a different one than the one you have with your partner. However, some of the same tips and tricks can be applied to both.
For instance, in a romantic relationship, trust is key, and it's the same between you and your children. They will tell you things if you prove yourself understanding and trustworthy. It doesn't mean you can't discipline them, it just means you aren't the kind to jump to conclusions and react poorly without listening to any details first.
The same goes for things like quality time. Just like your partner needs time with you and only you, so do your children.